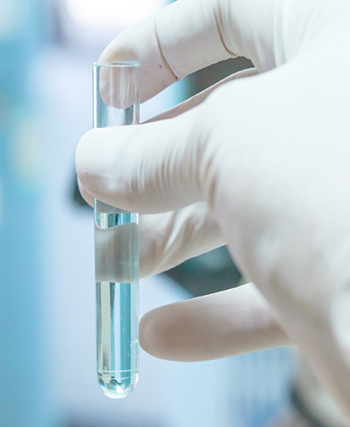 about company
More than 9+ years we provide Consulting solutions
Eupraxia CCE, a Clinical Research CRO has developed expertise in providing solutions for pharmaceutical industry as well as for the Medical Device industry. Since its establishment, Eupraxia's scientific rigor and operational excellence have helped BioPharma & Biotech companies prove value and unlock their full potential. Eupraxia's strength is in its high performance team of Biostatistics, Programing & Clinical Data Management experts.
Mission
Eupraxia is the most trustworthy global organization in the domain of clinical research ensuring conformance to worldwide standards for quality and regulatory processes. Eupraxia's role is appreciated by all in enabling the end-user to extract benefits of a product with full performance confidence
Motto
Build confidence in clients providing solutions to conform reliably to the claims.
Make Eupraxia a respected organization with global presence.
Values
Treat partnership with clients with responsibility in the endeavour of regulatory compliance
Treat with utmost respect and seriousness the activity of clinical research which has a direct bearing on improving human lives
Ensure user ethical research services & client satisfaction
Our Services
We provide Consulting services