Real World Evidence (Data)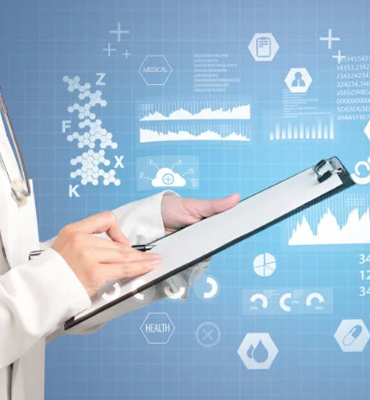 Real World Evidence: Eupraxia places additional focus on the use of Real World Data to support regulatory decision making, including approval of new indications for approved drugs. Our RWE experts use advanced quantitative techniques to prepare sponsors regarding the data usage, or the potential benefits or risks, of a drug derived from sources other than traditional clinical trials.
They transform real world data into real world evidence, across a product's development cycle. From natural history studies and observational studies, to clinical trial planning for every phase of clinical development, our experts can strengthen insights about the quality of your product.